Mobile Windscreen Replacement in Huddersfield
Today's advancements in vehicle safety use your windscreen as an integral part of your vehicle's strength, because of this the replacement of the windscreen has to be carried out professionally, with great care as not to damage surrounding paint, trims and electrical components.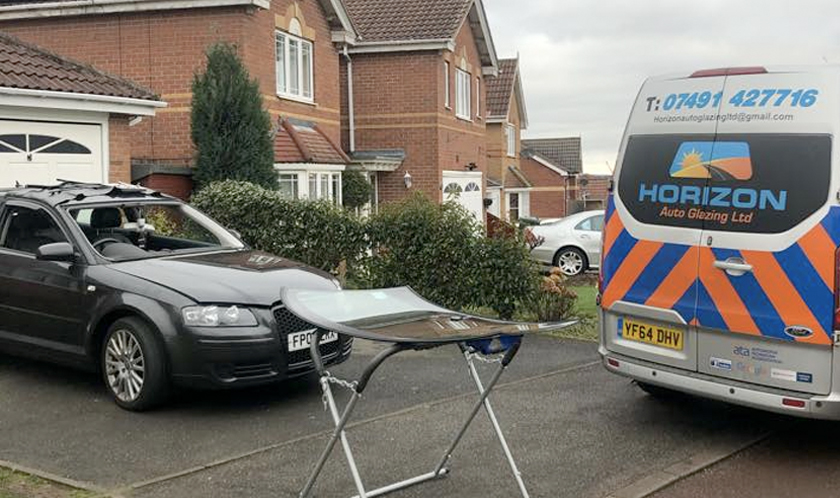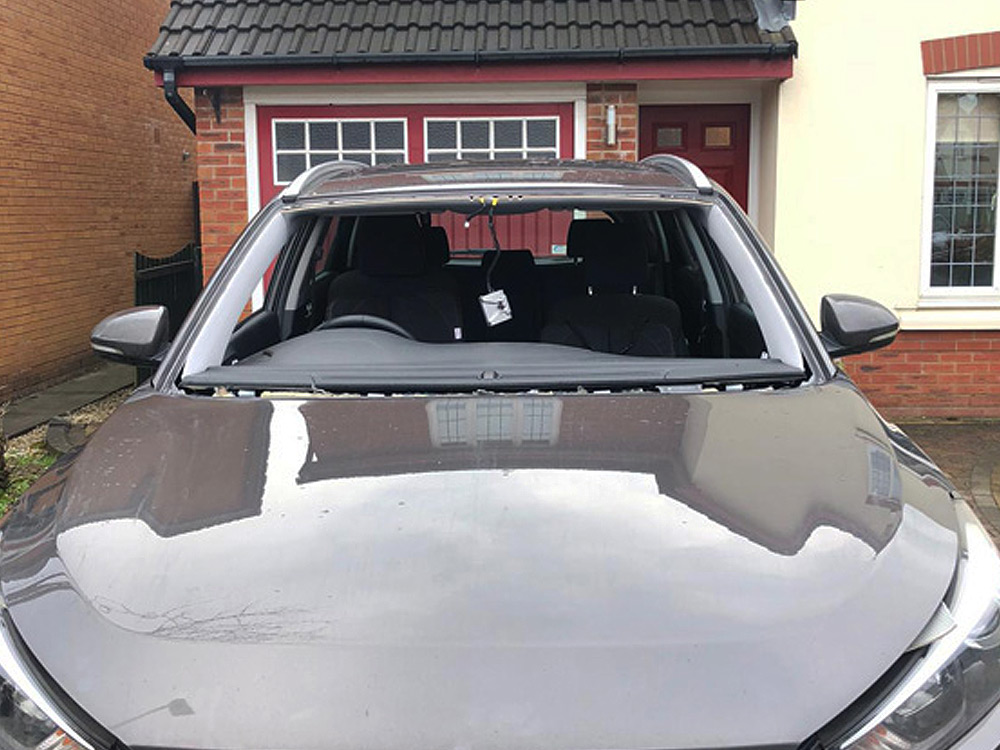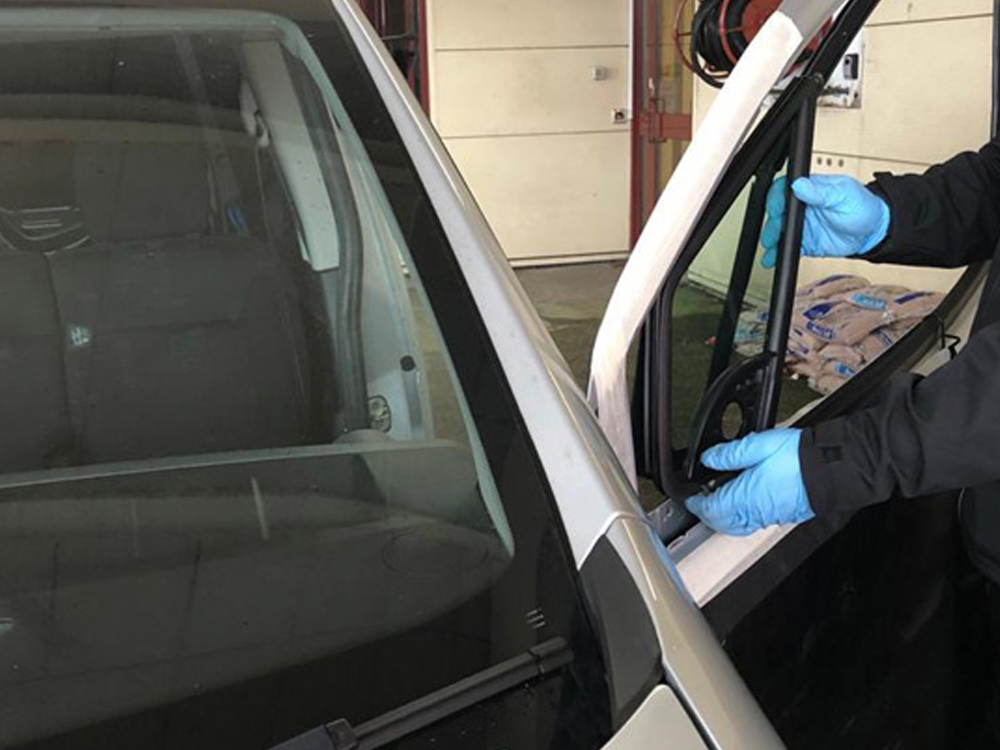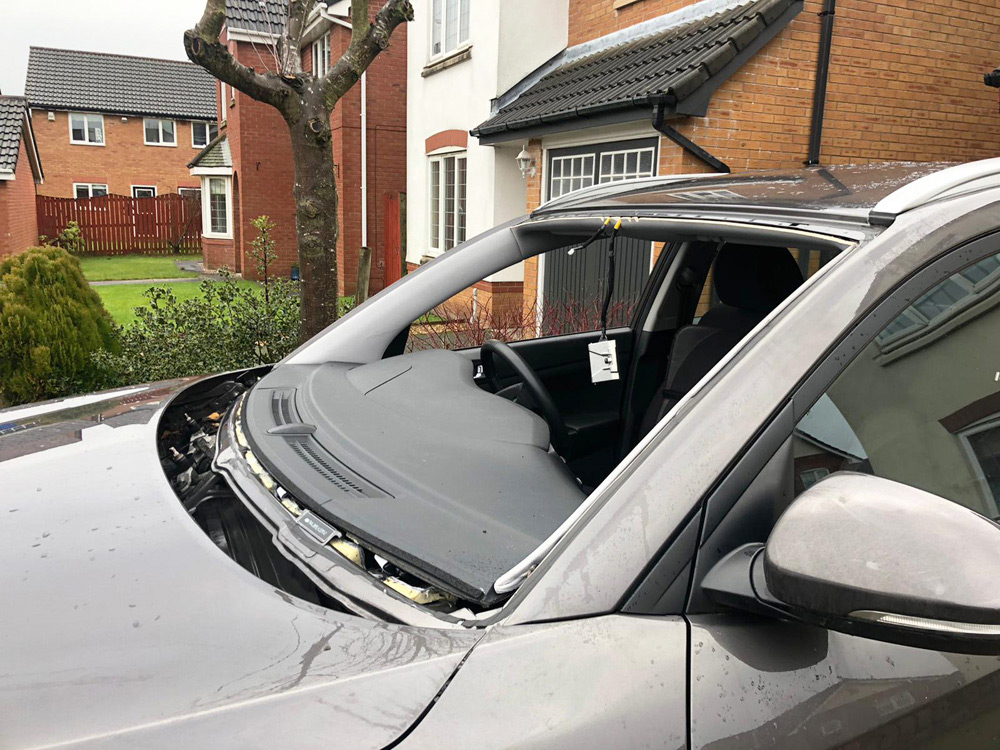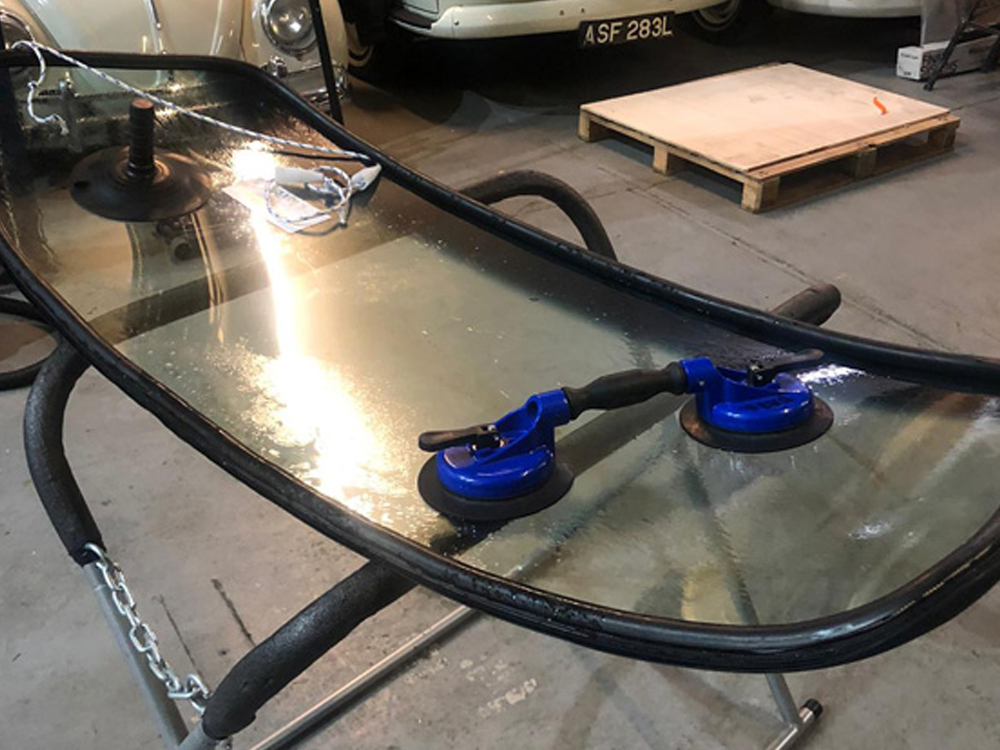 Huddersfield Mobile Windscreen Replacement
Horizon Auto Glazing Ltd have over 20 years' experience fitting windscreens to a variety of vehicles, from your everyday run around to the more luxury and prestige models, our vans are equipped with the most advanced tools and lifting equipment to ensure your vehicle is in safe hands. We also use the most advanced bonding products to ensure the strength and safety features of your vehicle are maintained but can be driven as quickly as 30 minutes from installation.
Our technicians are trained to the industries professional standard Advanced Technician Accreditation (ATA) which is regulated by The Institute of the Motor Industry (IMI).
How long will the Windscreen replacement take?
Typical installations take around 40 to 60 minutes but can take longer with more complicated vehicles and will need to cure for at least 30 minutes before safe drive away is possible.
How much will the replacement cost?
Prices vary dependent on vehicle and glass specification (i.e. rain sensor, ADAS camera etc…)
Why choose Horizon Auto Glazing?
ATA registered technicians
Competative prices
Mobile service to home or office
Same or next day where possible
Majority of glass in stock now
New, quality glass used always!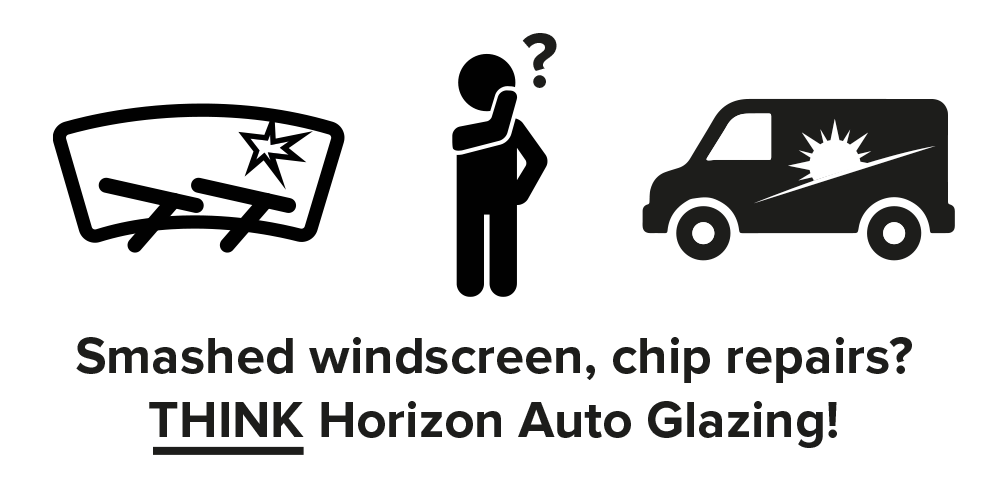 If you notice a chip on your windscreen we advise you have it repaired as soon as you can? A chip left to deteriorate can easily crack but, can be much harder to repair and less effective if it doesn't? This could lead to a more costly replacement. Why don't you have a look at our simple guide to see if your chip would be possible to repair?