Mobile Windscreen Chip Repair in Huddersfield
Our aim is always to repair before replace and providing your chipped windscreen falls within the guidelines a repair can be more cost effective.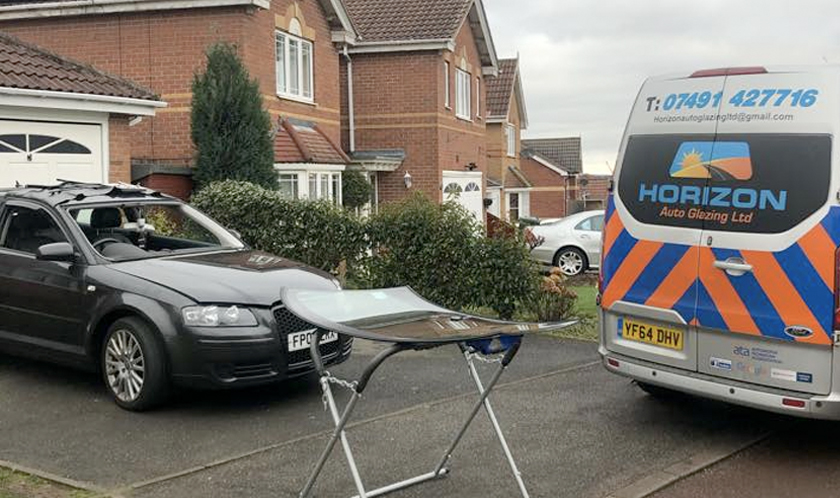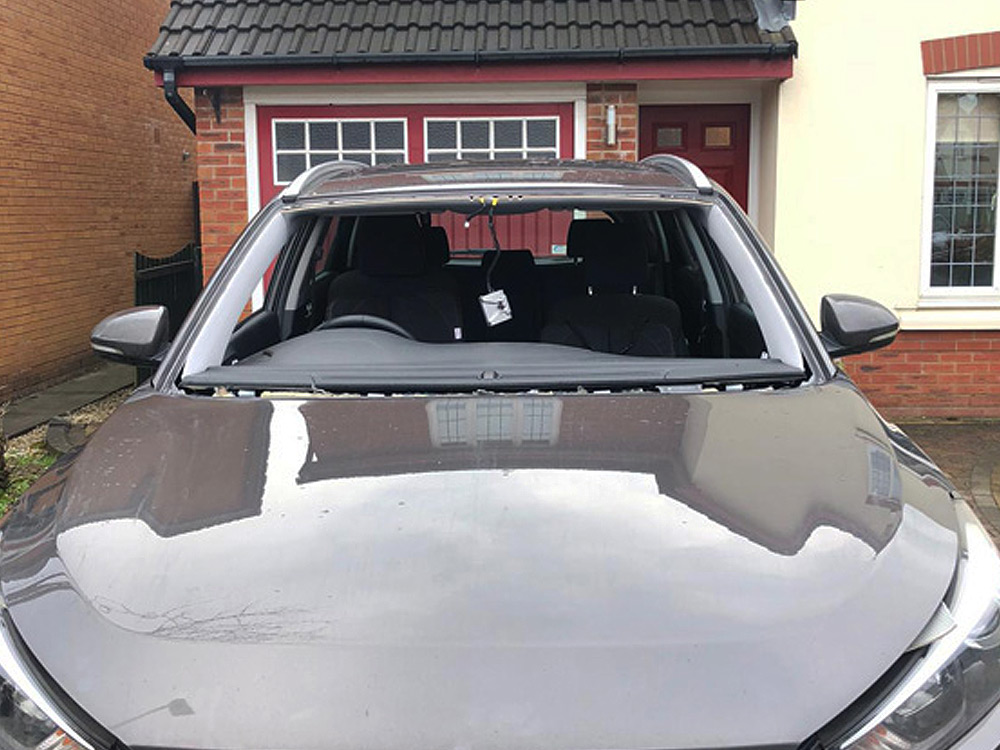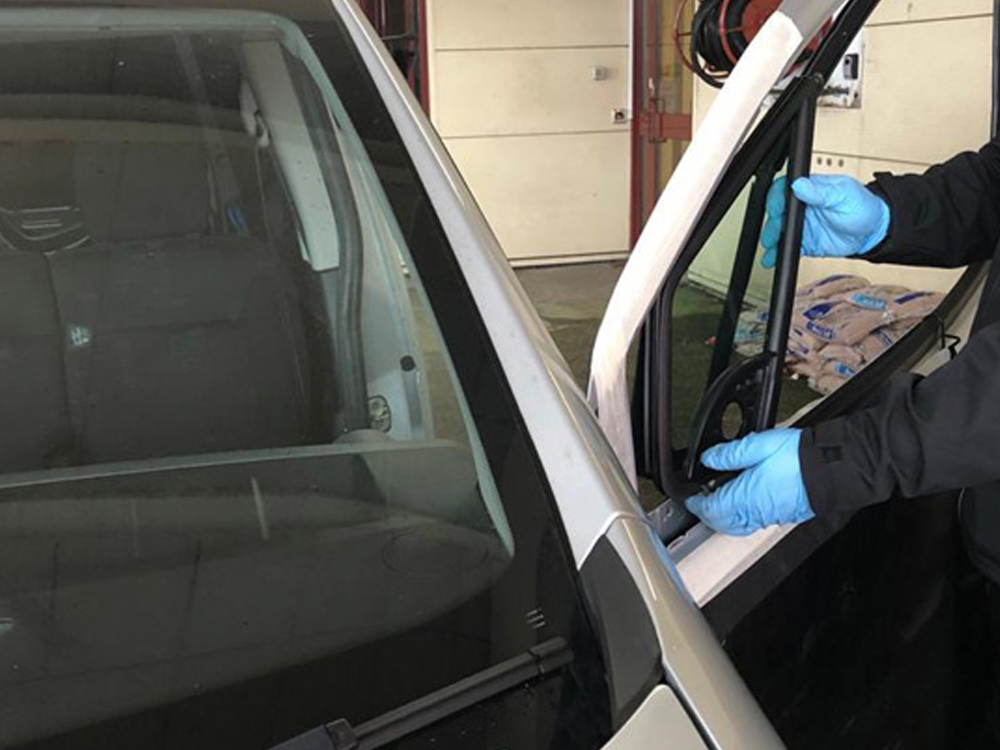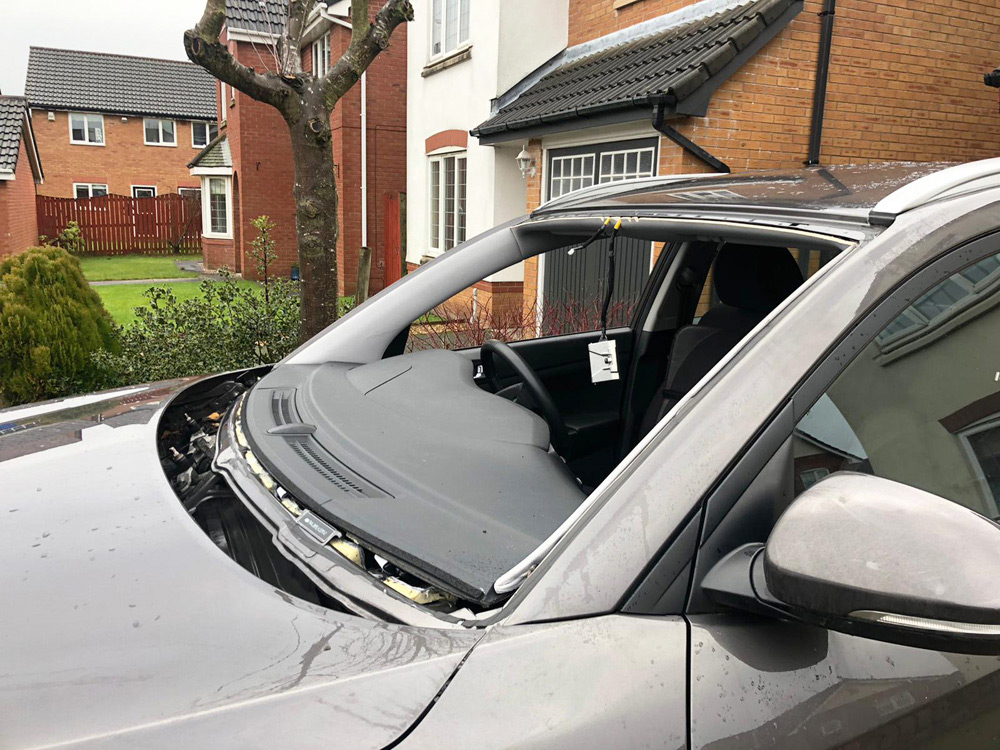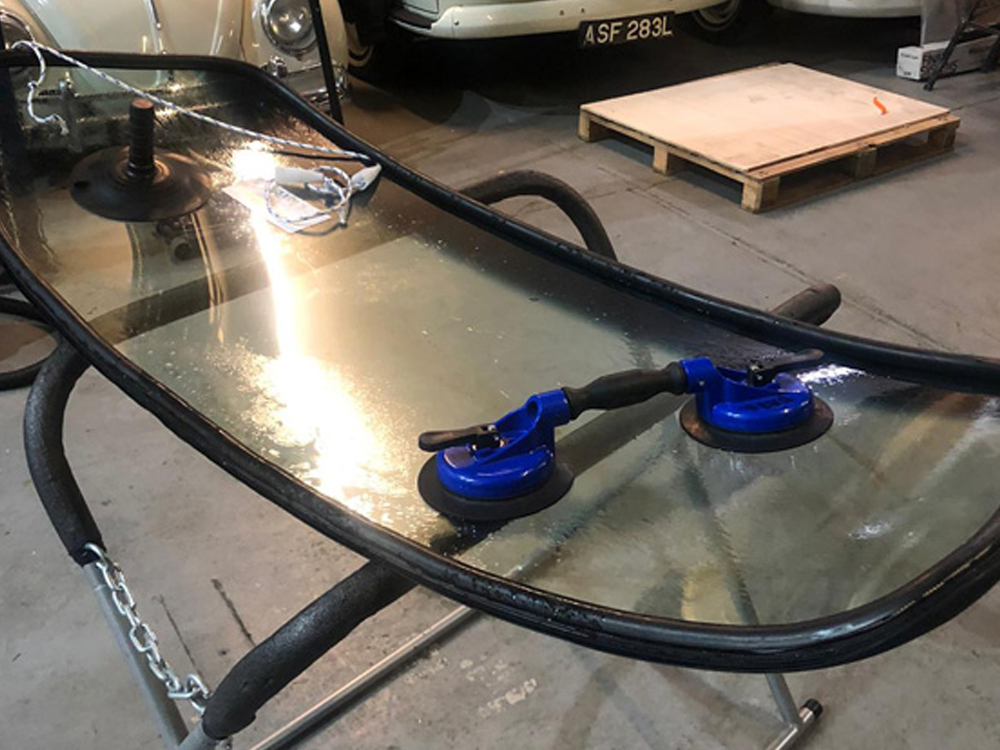 Here is a guide to help you understand what size chip can be repaired in any one zone. These guidelines are solely for the Automotive glazing industry and don't cover current MOT guidelines which we advise checking with your local MOT station before proceeding with a chip repair. At Horizon Auto Glazing we use only the best quality resins to maintain the clarity within your windscreen to help achieve a successful repair.
Can my windscreen be repaired?
The following size of windscreen chip damage can be repaired in accordance with the British Standard Code of Practice BS AU 242:a1998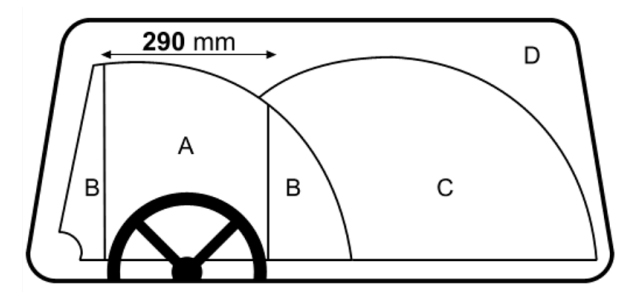 ZONE A – Damage up to 10mm
ZONE B – Damage up to 15mm
ZONE C – Damage up to 25mm
ZONE D – Damage up to 40mm
How long will the Windscreen chip repair take?
Dependent on how badly the chip is broken and how many there are a repair can take anywhere from 20 to 30 minutes per chip and can be driven immediately.
How much will the repair cost?
Repair service is from as little as £35 + vat.
Why choose Horizon Auto Glazing?
ATA registered technicians
Competative prices
Mobile service to home or office
Same or next day where possible
Majority of glass in stock now
New, quality glass used always!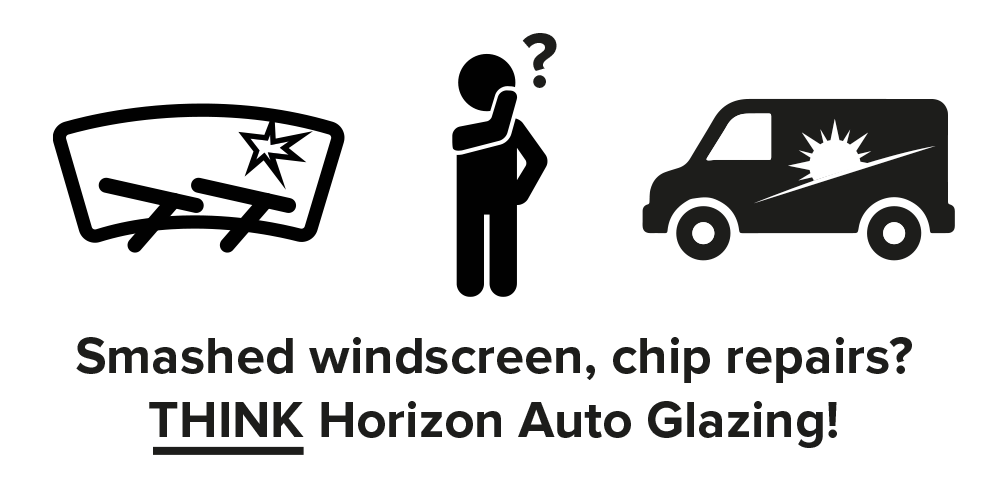 As there are many different windscreens for every vehicle, we at Horizon Auto Glazing make every effort to make sure we source the correct glass for your vehicle, using numerous suppliers that only supply new premium quality glass. We also use registration data checking facilities to give even more accuracy for anyone that is unsure what sensors or camera systems they may have in their windscreen.