Temporary Crash Wrap / Replacement Service in West Yorkshire
If your vehicle has been vandalised or broken into, we can secure your vehicle from the elements by covering it with an extremely strong plastic film.
Temporary Crash Wrap West Yorkshire
This can be used on any part of your vehicle to allow you to get home or keep your vehicle dry whilst parked.
We provide this service when we are unable to source a glass immediately for your vehicle, a call out fee is charged to cover the service provided on our first visit. If you then choose to use our services to supply and fit a new glass, we will arrange a second visit to complete the installation once we have it, usually within 24 to 48 hours. At this stage you will receive a 10% complimentary discount for using the full crash wrap/replacement service.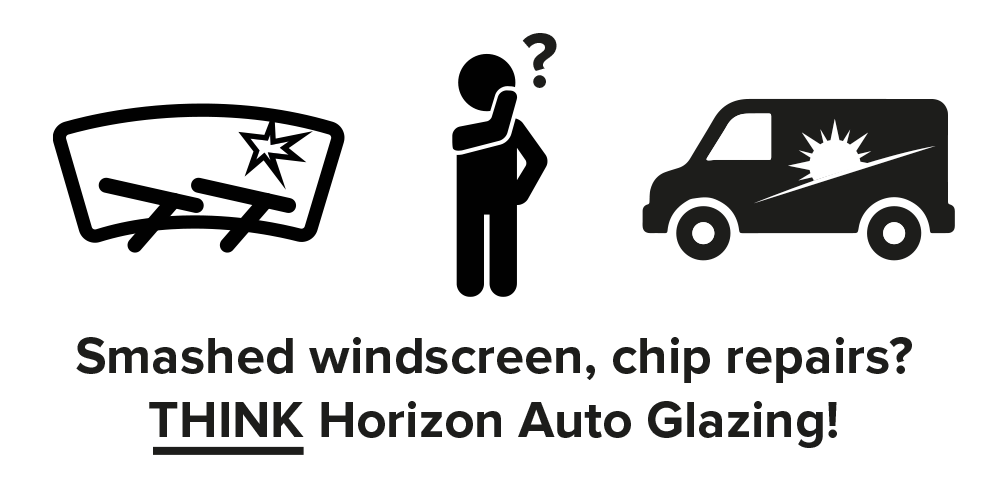 Why choose Horizon Auto Glazing?
ATA registered technicians
Competative prices
Mobile service to home or office
Same or next day where possible
Majority of glass in stock now
New, quality glass used always!
If you notice a chip on your windscreen we advise you have it repaired as soon as you can? A chip left to deteriorate can easily crack but, can be much harder to repair and less effective if it doesn't? This could lead to a more costly replacement. Why don't you have a look at our simple guide to see if your chip would be possible to repair?